Bud modtages...[:)] Stadig[:D]
Manitou Black Super Air, Lockout, SPV, 100/120mm, 190mm stilk. Meget pæn stand. 100% ok.
pris idè 2000.-
Manitou Sherman Breakout Plus, 1.5", 150/170mm, ny,uncut og 100% ok.
har også en der er brugt. også iorden. dog cut ca 190mm.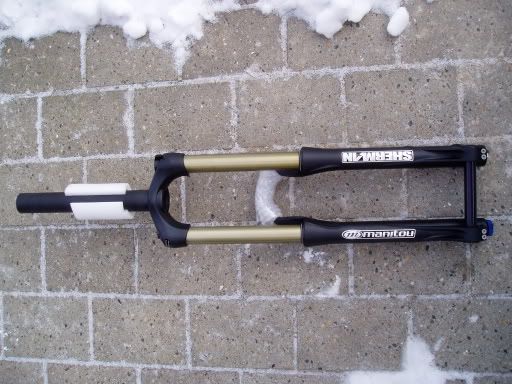 Old school alu gaffel. Ny, 1 1/8" , 220mm stilk. har et par stykker i 1 1/8"+
et par stykker i 1".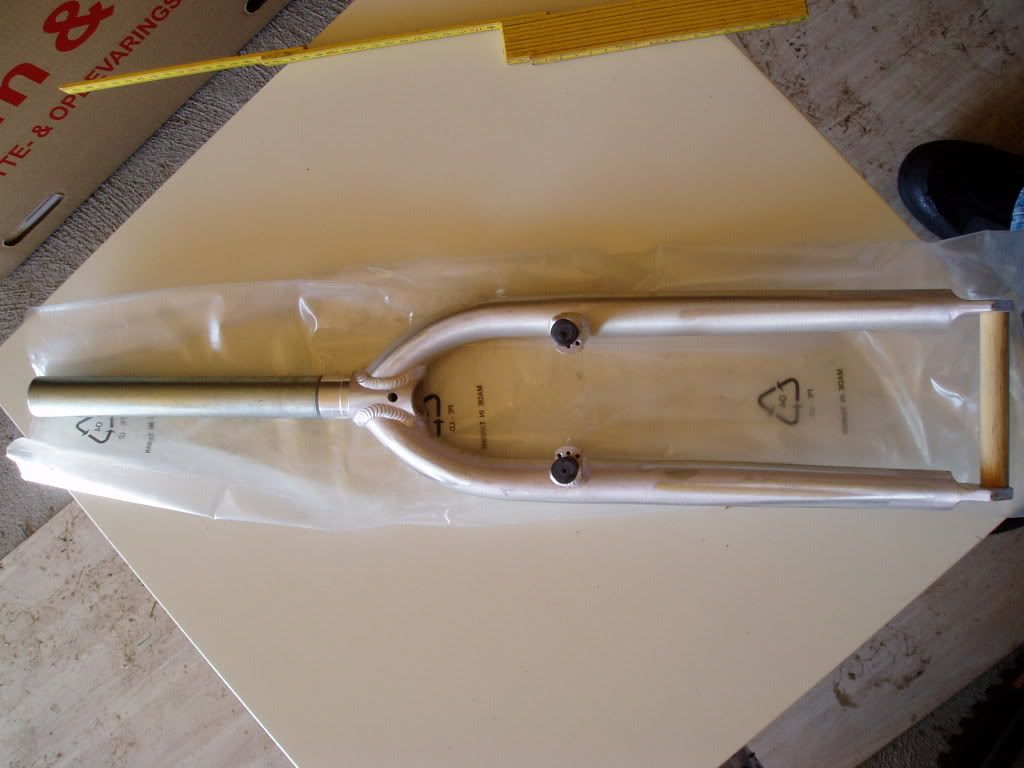 Aksel til Chris King bagnav. std. pris ide 350.-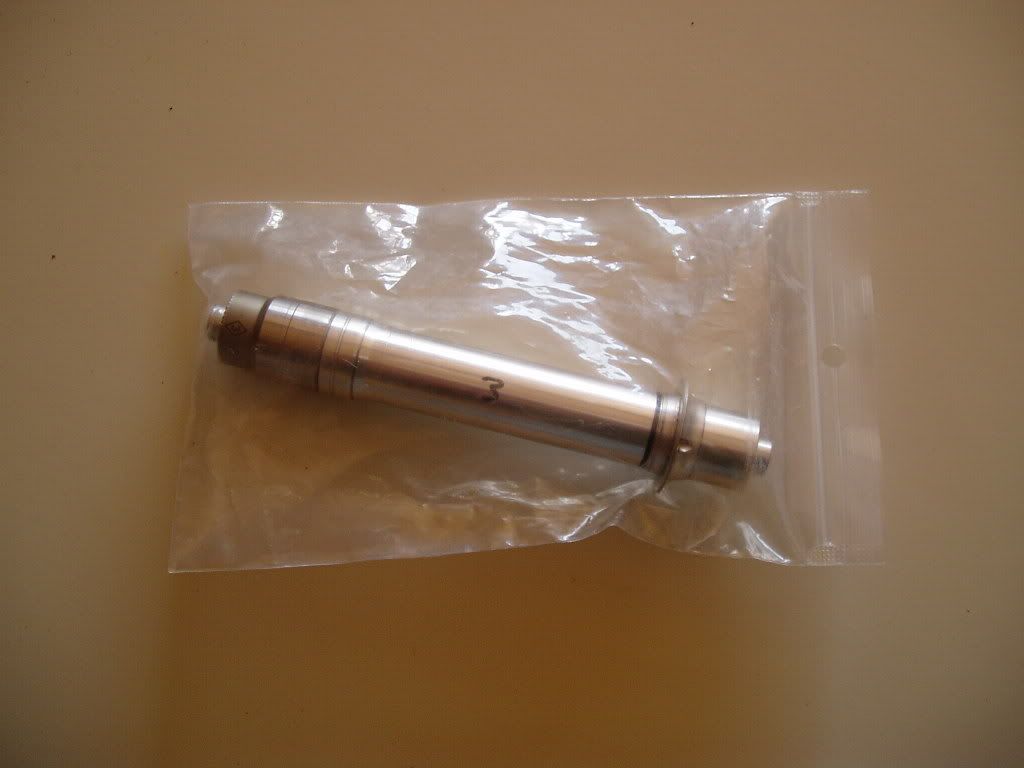 Magura classic bremse sæt. virker fint, men har brug for nye klodser.
FSA DH 400, 31.8mm, cut til 690mm.
Fidus til BMX? eller noget. Ville have brugt den på en single speed, men det blev ikke til noget.
Romic D, coil 350/3.0, kørt 1 sæson. skal have et eftersyn. ellers 100%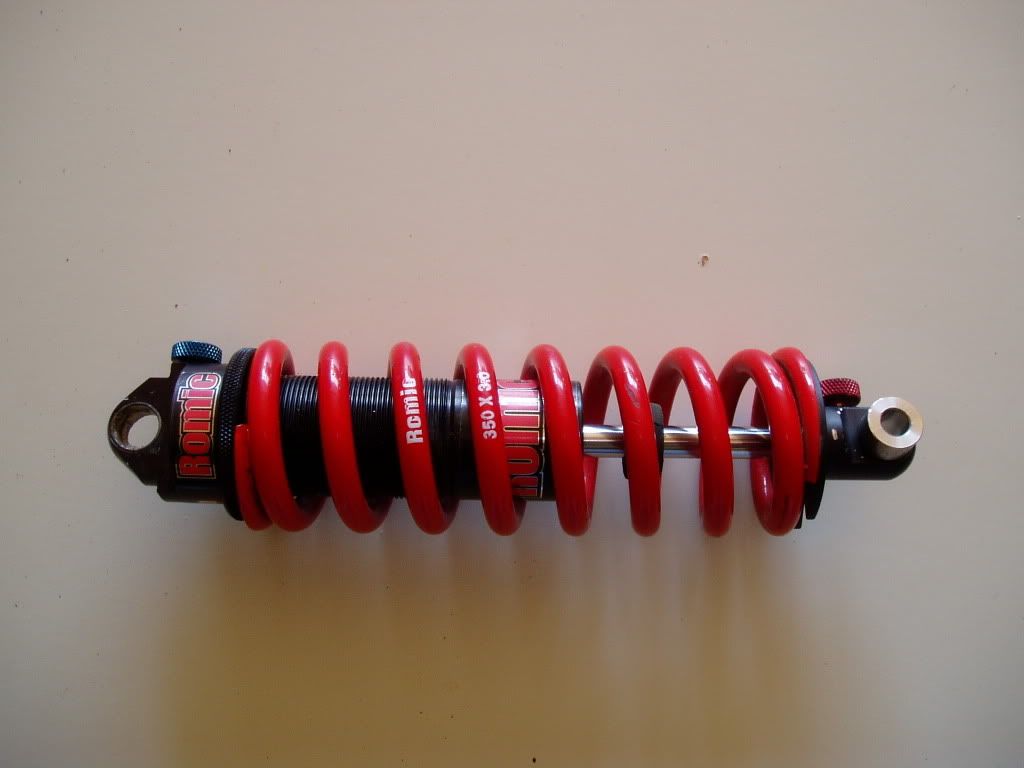 IRC KUJO DH, sæt 2.35K, næsten ikke brugt. små gummi trævler stadig i siden.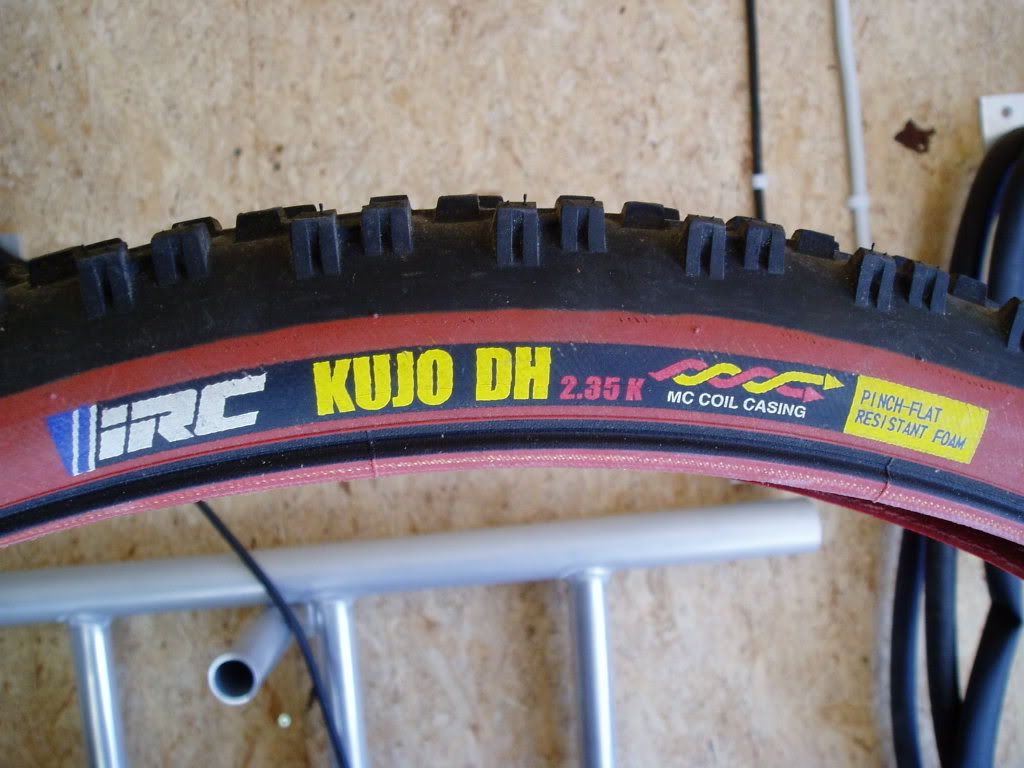 Sidst men ikke mindst..
XTR bagskifter, igen 100% iorden, små ridser. Medium cage.
Købes/byttes
26" hjulsæt, disc helst Atomlab/Ringlè.
Hope mono mini sæt.
Manitou Fire/gold label, 1 1/8".